Opened: September 30, 1995
Capacity: 17,565 seats
Mascot: Blades (Bear)
Team Chant: Let's Go BRU-iuns!
Draft Beer: $8.25
Hot Dog: $4.50


Arena Parking: $25.00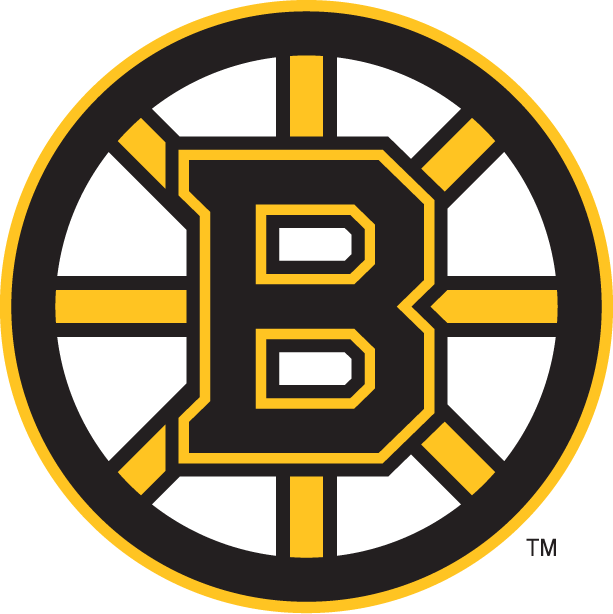 TD Garden
Arena
Address

100 Legends Way
Boston, MA 02114
800-653-8000
Get Directions
Top Tourist Attractions:
Quincy Market, Fenway Park
The Freedom Trail, Paul Revere House, King's Chapel,
Old North Church
Salem, MA
Cheers "Where Everbody Knows Your Name"
Local Foods:
Clam Chowda, Fresh Lobster, Fresh Seafood
Boston Baked Beans
What They're Drinkin':

Sam Adams, Narragansett, Blueberry Ale
Fan Resources:
Pocket Map of Boston
Metro Rail Map (MBTA)
Arena Policy
Arena Parking Map
Local Sports Media:
The Boston Globe
Boston Herald
The Providence Journal
Popular Bars:
TD Garden Area (The Four's, Boston Beer Works, Sullivan's
Tap, Sports Grille Boston, McGann's Irish Pub, The Harp)
Faneuil Hall (Black Rose, The Tap, Red Hat)
Doyle's Cafe, Franklin Cafe, Oak Bar

Best Restaurants:
Union Oyster House (oldest oyster bar in America)
Cheers "Where Everbody Knows Your Name"
No Name Restaurant (fresh seafood)
Durgin-Park (fantastic classic New England restaurant)
Warren Tavern (historic location serving local chow)

Where to Stay:
Definitely plan on staying in downtown Boston. You won't want to miss the opportunity to lose yourself in history, dine on fresh seafood, or enjoy the fascinating nightlife offered downtown. The Radisson Hotel Boston or Nine Zero are both situated within walking distance of all that downtown Boston has to offer. The Liberty Hotel is also very nice; it's located on Beacon Hill.
Planning Your Next Trip to see the Boston Bruins at TD Garden?
I've set up this website to help others that are interested in NHL Travel. Below you'll find links for cheap Boston Bruins tickets, arena seating charts, local weather, restaurants and hotels ... everything you need to plan a successful trip to TD Garden.
Compare Prices for
Boston Bruins Hockey
Tickets Here:

Click on the following links for Boston Bruins ticket availability at each of the top online ticket brokers on the web. Try each link to find the cheapest NHL ticket prices:

Boston Bruins Game Schedule
TicketCity.com
StubHub.com
TicketNetwork.com
RazorGator.com
VividSeats.com